Study Tours
EIC International Study Tour is a learning tour brand of EIC Education, a well-known international educational institution. These years, EIC International Study Tour has been dedicated to creating the learning tour concept of "eight-point learning, two-point travelling", and is committed to providing students with a good background and quality improvement for their future study and employment.
EIC International Study Tour is known for its decoding of overseas study: "Learning-oriented, highlighting functions, and facilitating applications for overseas study". It relies on eight functions designed by the international talent capability model, namely, global integrity, theme features, background promotion, academic summer school, overseas study school selection, prestigious university scientific research, employment practice, and voluntary service. In addition to vacation study tour products, we also provide flexible and customized study tour products throughout the year, such as language courses and year-round class placement, aiming to provide professional study tour products for parents and children who are interested in international education.
EIC International Study Tour covers more than ten mainstream study destination countries and regions such as the United States, the United Kingdom, Australia, Canada, Germany, France, Japan, Singapore, Spain, etc. Relying on the rich foreign education resources of EIC, we improve the international talent capability of Chinese teenagers through a full range of study tour products.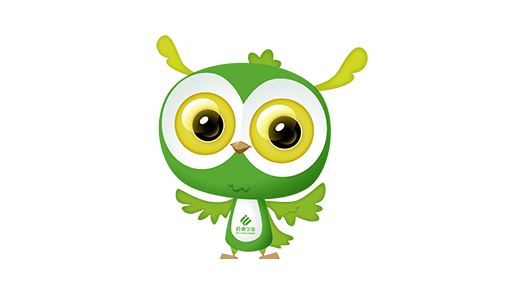 Slogan
Travelling the world and learning the best
Our concepts
Eight-point learning and two-point travelling
Our mission
Learning-oriented, highlighting functions, and facilitating applications for overseas study
We devote ourselves to developing valuable programmes which can be classified into following categories:<
Ability Enhancement: This programme engagse students in professional trainings with international universities and renowned companies. Personal references and certifications are obtained to improve the competitiveness of students' applications.
Top School Classes: This programme places students in the classes of famous universities such as Harvard University, Columbia University, etc. Our students gain direct access to the faculty, and a feel for studying at the world's best institutions.
Living Like a Local Student: This programme places our students in international schools, providing them with an amazing academic, cultural and social experience
My University, My Choice: This programme takes students on a tour of overseas universities, giving them a first-hand look at possible universities, enabling them to make a more informed decision when choosing a school. Parents are encouraged to join the tour.
Industries Internship: This programme benefits creative students by introducing them to topics such as arts, music, painting etc. For students that wish to explore arts in an international environment, this program fits them best.
Those study tours, arranged by EIC International Study Tour, are not just fun, but they teach the practical skills that students need to be successful in their future overseas studies.
EIC International Study Tour endeavors to help students not only just have fun in its programs, but also learn some practical skills to deal with academic pressure, to communicate with different people, and to live independently.
For future information and new partnership opportunities, please contact us:
EIC International Study Tour Department
Email: xueyoumkt@eiceducation.com.cn
Tel: 400-1080-303
wechatID:J2051633340
Sample Tours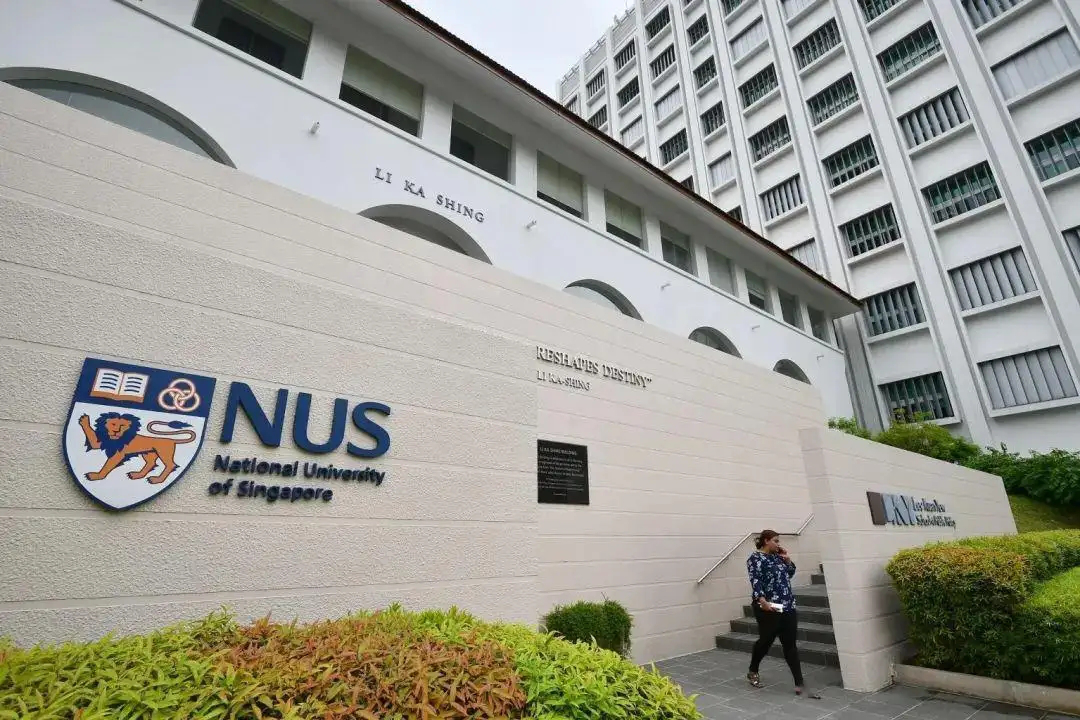 NUS Online Youth Programmes
NUS Online Youth Programmes are designed to give Chinese university students the opportunity to study in world-class university, offering courses taught by professional teachers in corresponding fields.
The programmes include academic courses, group discussions, online tutorial and final presentation,
During the programme, students will experience the characteristics of NUS and enrich their knowledge.
After finishing this programme and meeting all requirements, students will be rewarded a certificate of completion, assessment report.
Winning team In final presentation will have an commendation letter.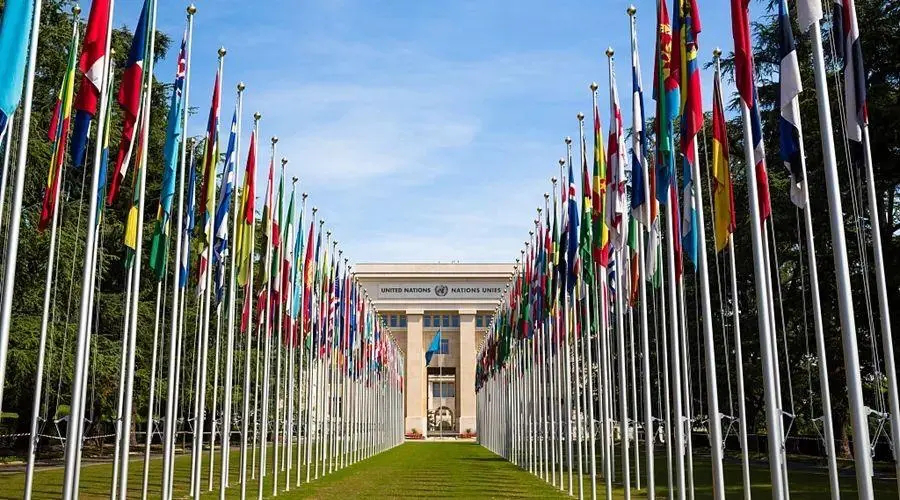 Global UN Spotlight Training Program
UN Spotlight is specially designed for students seeking an immersive learning experience in multilateralism. Students are not required to have prior knowledge of subjects covered during the program.
UN Spotlight offers the necessary tools to help participants understand evolving global challenges and a unique perspective on critical issues on the international agenda. The primary purpose of the training program is to develop and reinforce practical skills and specialized knowledge in international affairs and multilateral diplomacy. Participants will enhance their ability to work effectively in cross-cultural contexts and foster the soft skills needed to succeed in an increasingly interconnected world.
Gain a deeper understanding of the UN system and how to critically engage with its work
Understand key international concepts and issues within broader frameworks
Interpret and analyze complex ideas from multiple angles
Conduct independent research and write a policy proposal
Develop public speaking skills and present opinions,ideas,and work to an audience
Improve professional and teamworks skills
Apply the core values of the UN in thinking globally and acting locally